When I noticed this free sentiment on the
I just could not resist making this card.
I brought this sock monkey in the US last
year when i was there for the Club Scrap Retreat.
This card is 5,5" x 5,5" with a piece of gold
doted paper in the background, some washi
paper and a ribbon on the photo. Simple,
but effective.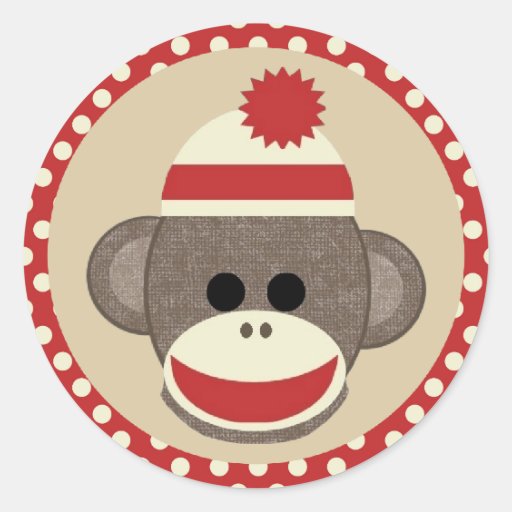 Have a creative day!