I have something else to share with you!
has 4 new stamps in his online
webshop and he send me some extra's!!
So I have some delicious
BLOG CANDY
Have you seen all the new stamps?
I was wondering which one is
your favourite?
Leave your comment here and YOU might
win your favourite stamp.
You have all week to make your choice
and I will announce the winner
next Sunday.
Today I share this card with you with the snowman stamp
and a sentiment from from Mike's word & phrases stamp set.
Are you wondering how I did the blue/brown background?
Very simple: First I stamped the snowman ornament in
versamark and embossed it with white embossing powder.
Then I used a few blue
bistre
grains on my craft
sheet,added a few drops of water and used the pannel
direct to the craft sheet to get the color on the paper.
Dried it with my heatgun and that is all. This way
you can make afew cardsin a short amount of time.
On top I made a hole to add a piece of turquoise ribbon.
Behind the ornament pannel I used a piece of white paper,
that I embossed with a swiss dot embossing folder.
It gives an extra touch to the card. Papers are from
Thanks for looking and don't forget to
leave a
comment
with your favourite
of Michael Strong's new stamps!
But... if you can't wait to WIN a stamp
you can always order them
here
in the webshop
and start making Christmas cards with them!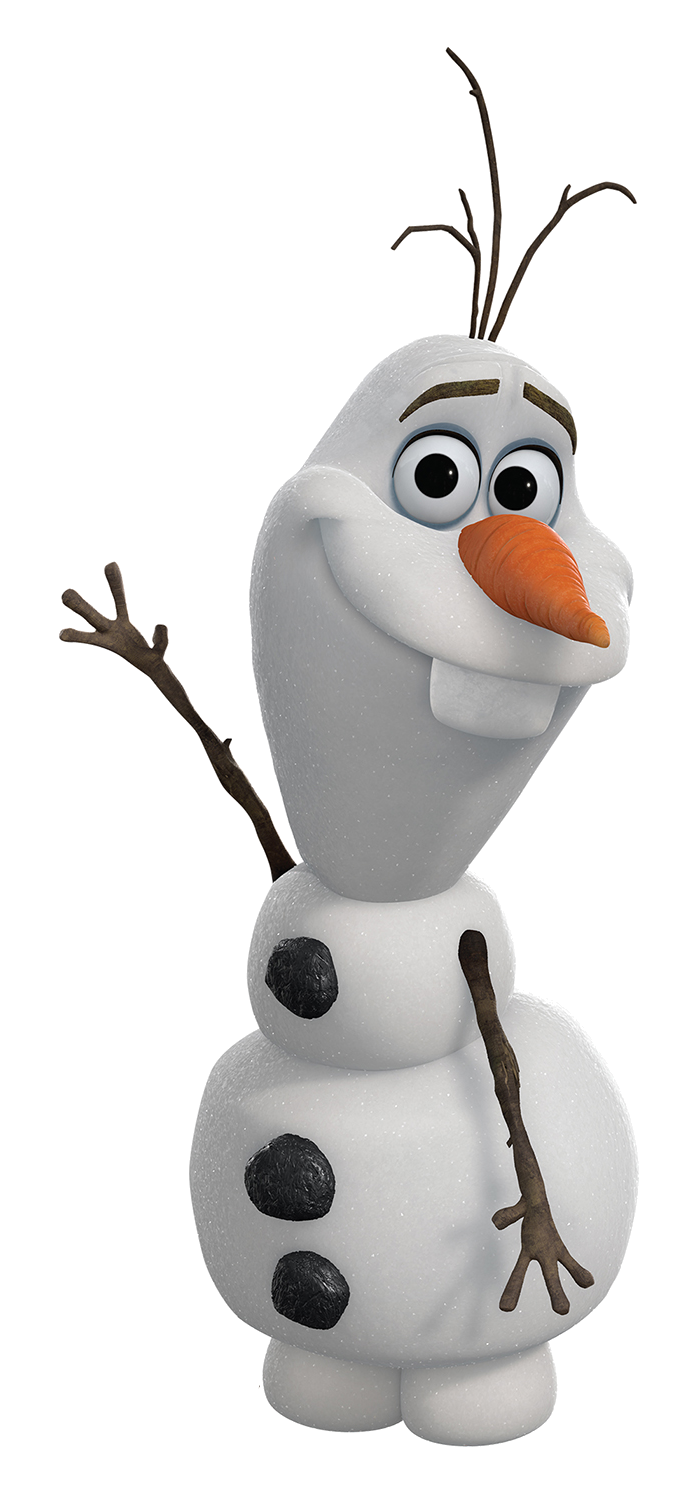 Creative greetings,