Two more cards for the
Club Scrap
technique challenge
to make your own embellishments.
Look here how many buttons I have:
so why not use them more?!
Pinterest is a wonderful source for inspiration.
Here are two cards I came up with:
The first idea was easy: using the red buttons as a body
for the crabs. Just adding them and fastening these with a piece
of brown scrap floss.
The stamped image is from the Club Scrap kit Lakes (Nov 2014)
and the sentiment from Cantina (July 2015).
Here you see a close up of the crab ( a die from Echo Park)
with googly eyes and a button as a shield.
The sea is 3 layers of torn paper fastened on top of each other.
Card number 2 is totally different. Here I made
a flower with the buttons as a heart.
I started using some of the ribbons from my Club scrap stash.
cut 4 the same pieces of the same turquoise ribbon (5 inch).
On top of each piece I added a piece of double sided tape.
Make a circle of each piece.
Then the circles were flattened and stacked on top
of each other, ready to be made into a flower.
I cut a piece of paper with a die and
found these two buttons that I am going to
use as a heart of the flowerby stacking them
on top of each other.
Meanwhile I had stamped the background of the card
with stamps from the 2013 Neon Doodles stamps.
Here you see the finished flower fastned to the card
with scrappers floss. Used a needle to go through all of the layers
to fasten the flower to the card.
and you can add your own ideas with the linky party.
Thank you for looking.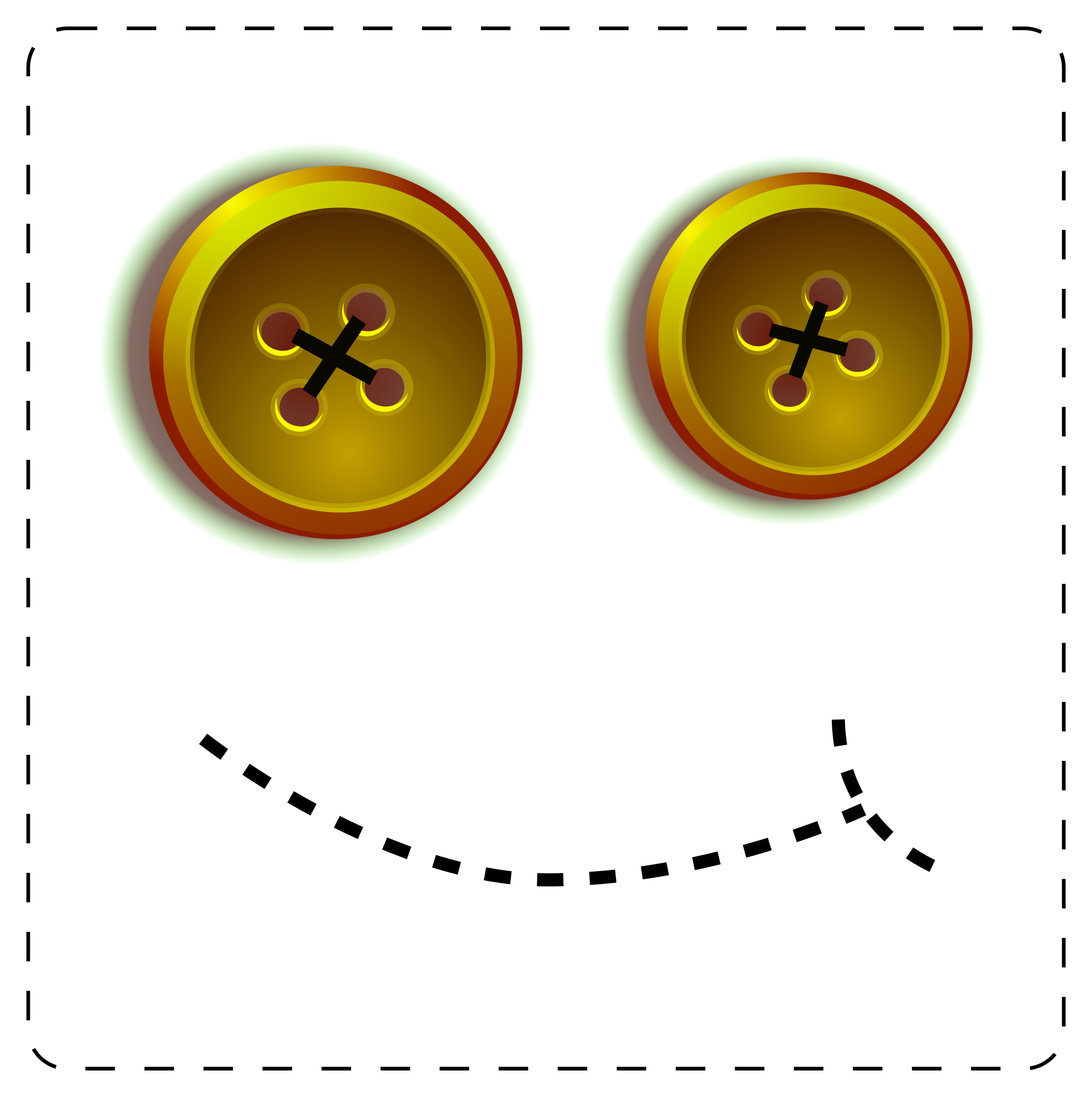 Have a creative day!