created this wonderful Subway art piece
for the Jewish New Year.
You can use this to make some easy last minute
cards for sending to your loved ones.
You can find it in her shop here:
The easiest way is just to print it postcard size and
add your wish and address on the backside.
You can also add it to your emailand send it to your friends.
Or resize it and make some
real cards with it.
I made 4 cards in 45 minutes!
This is what I needed:
a honecomb template
mustard seed distress ink
some stamps
ribbon
cardstock
For all the cards I used the honeycomb
template (Michael Strong) as a background
for honey is very important on the
table for Rosh Hashanah.
The apple stamp is Posh Impressions
and I used two colors on the stamp
The penny black bee is colored with pencil
and the wings are accentuated
with gold glitter glue.
The honey jar is also a penny black stamp.
The stars of david are a Stampin'Up! stamp.
I can tell you:
grab this digital stamp.
It is only $ 1,25!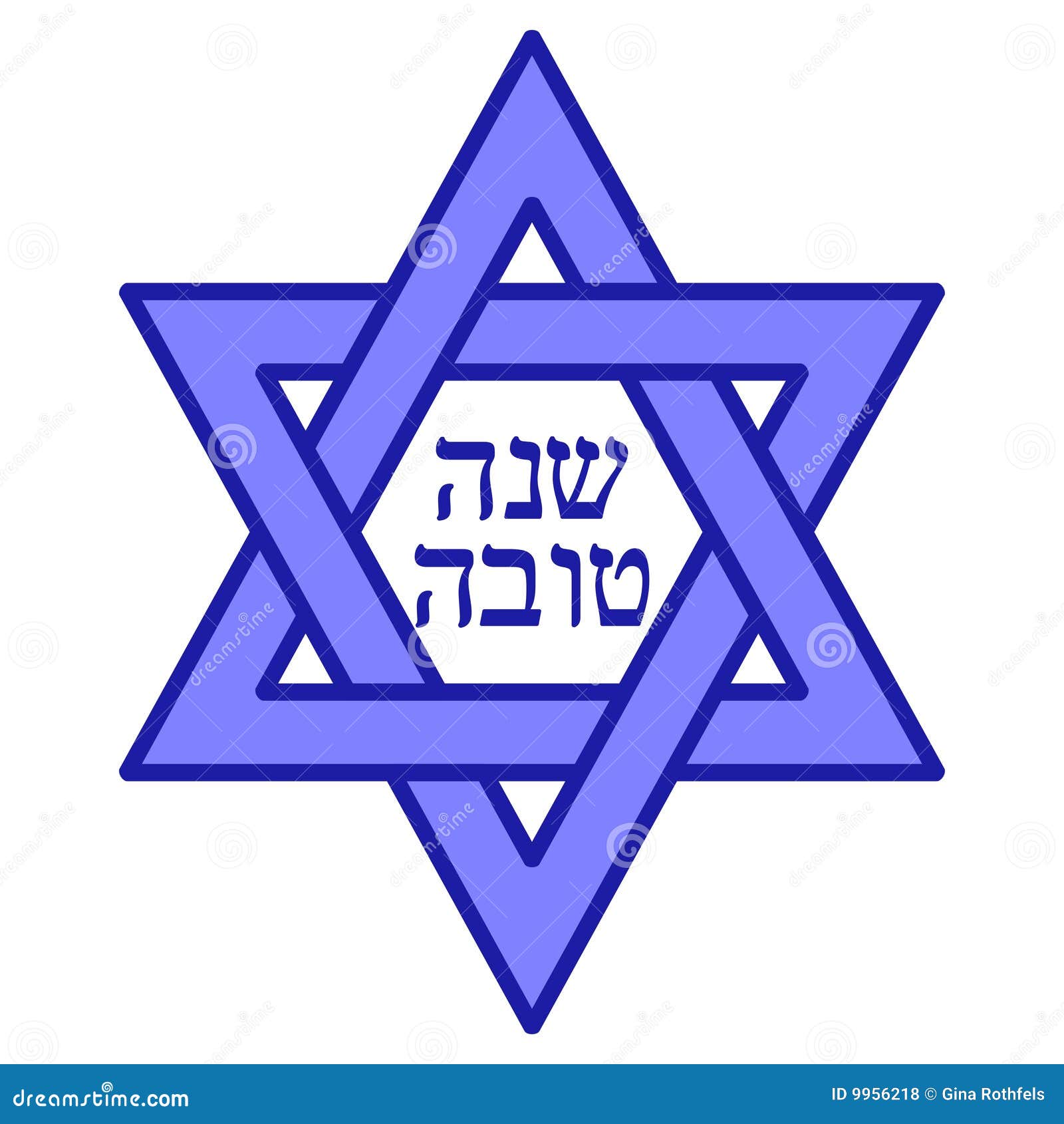 Have a creative day!