Here I am with another page for my weekly scrappy chronicles
This time you see another kind of page. These are pocket sheets
and it is great to scrap like this. I made these pages at the
Club Scrap
Retreat in an ALSB (assembly line scrap booking)
kind of way with Wild Flower papers.
As I shared with you a sneak peek of
resist using it on my scrap page. Mind you, the stamp is in the
making and it takes a few more weeks to hit the shop!
Today I colored the giraffes with distress markers
for a more brighter coloring to fit the pictures.
If you click on the phote it will be a
larger version,iesier to read the journaling.
With the stamp comes this leave stamp. These are
from the Acacia Thorn Tree, the giraffes favourite food!
Hope you have enjoyed all these sneak peeks
and will be on the look out for this new stamp!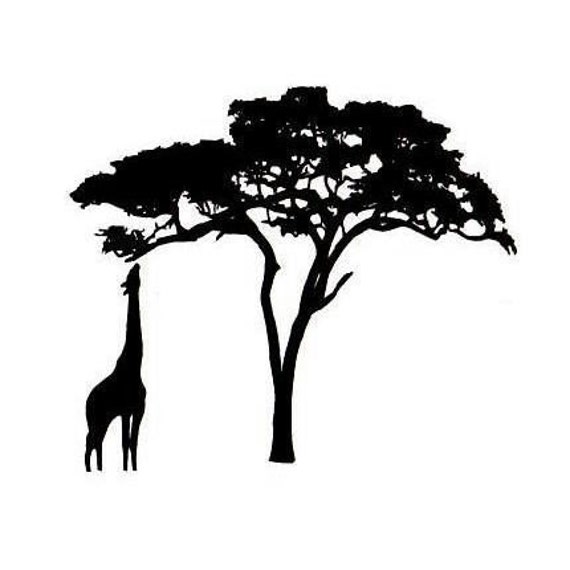 Have a creative day!