Happy Chinese New Year!
The Chinese New Year is a very important holiday
in the Chinese calendar. You find all sort of
This year is the year of the Monkey.
For my card I used a digital monkey image
by Michael Strong.
You find the monkey on Michael Strong's
blog
HERE
as a free download.
When you have the iage on your computer,
you can print it any size you want. For the top
of the card I created a border with the monkeys.
I wanted tomake some paper lanterns. That makes
me think of China, so I printed some larger monkeys
for the lanterns. Here yucan see how the lantern
is created:
With a circle die I cut a circle out of the paper.
You also need a crimper.This is a small one for
a small circle.
Roll the circle through the crimper.
To give it a paper look I used a little white ink
on the raised parts. When you want an image
on the lantern, you have to stamp or print this
before you roll the paper through the crimper!
The sentiment is also a die.
Now I also promised another Valentine card today
and this is also celebrated in China. It is called
Qixi Festial or Double Seven Festival and if you want to
know more about the tradition you can read about it
here
.
So here is a card with the paper lantern for
Valentine. I cut out the heart in the midle of the
golden circle and added a red circle behind it.
Little hearts are dangling at the bottom and
the chinese character for love is stamped
and embossed in black. I was thinking you
could write inside somethinglike: you light
up my life!
Thank you for looking!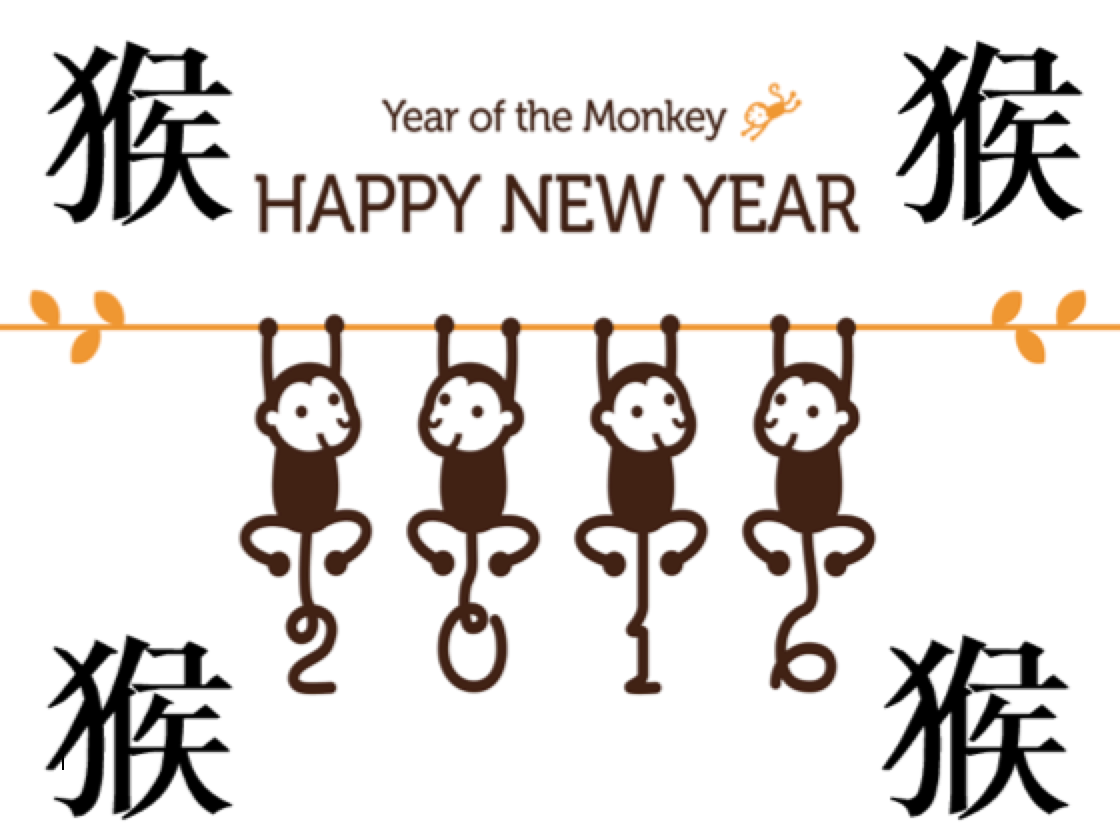 Have a creative New Year!