Here a wonderful new set by Paulette
It is called:
Take Time To Vintage Image Transfer Set
And of course I had to make something
with the coffee image.
My idea was to make a coffee cup
shaped card and I was inspired by this
video:
by Lorri Heiling
If you watch the video you find all
the instructions to make a card like this.
When you take of the lid of
the cup, you see a card inside.
It is a wonderful card
to add a giftcard
as a present.
Here you see all of the inside of the card.
If you do not want to use it
for a gift card, you can add
an sentiment inside.
This one is from a set called:
Coffee Take Me Away Word Art Set
The image I have colored with pencil.
The background stamp I used on
the cup is by Hero Arts.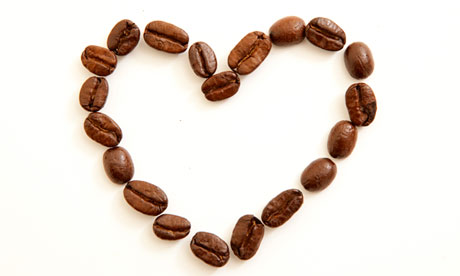 Have a creative day!