Today I have a double page for you
for my scrap page for the Weekly Chronicles.
Theme this week: Adventure
If you click on the picture you can read about
by DD's adventure.
The papers i used for these pages are
The butterfly stamp is by
Here the left page.
I used one of the ALSB intructions to
make thes pages (layout 11 & 12)
You find these instructions
on the Club Scrap website
here
.
The strip behind the cut out is a technique
and if you are a member of the Technique Junkies
you find this in the August/ September 2012 newsletter.
In the middle of the strip you see some home made
washi paper (for instructions go
here
).
This is the right page with a same kind of
border vertical. Here is a ribbon in the
middle part of the strip.
This is a close upof the tatoo.
These are the letters of my DD's name
decorated with little buterflies.
This border technique also is
great for cards:
Thank you for looking.
Hope you have a wonderful Sunday.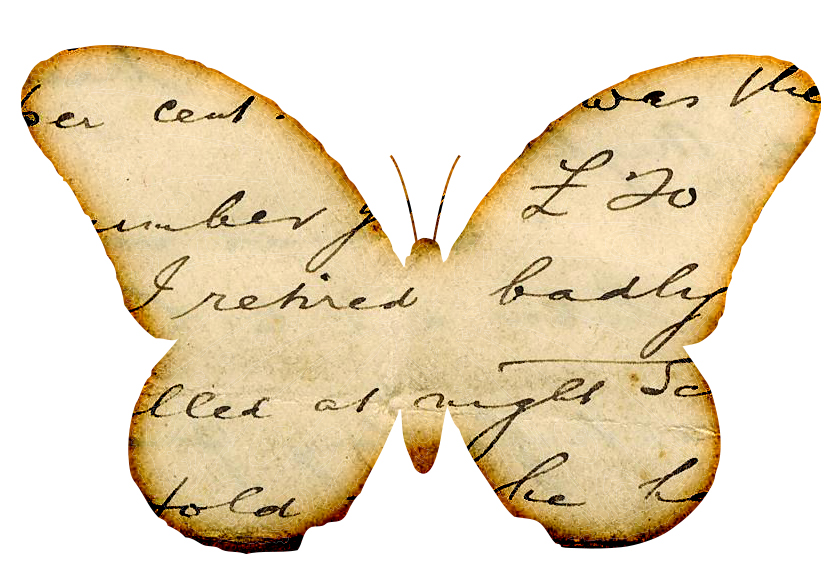 Have a creative day!