Today I want to share with you how I made this
fun birthday card with
and the free birthday subway art
from Create with TLC that you find
HERE
.
For the front of the card you need
your collection of washi tape to cover
the first panel of your card.
The pannel will look lik this on the back
when you are finished.
Adhere the panel to a contrasting background pape
(not too heave paper) and to your card.
Take circle punch (or any other punch
of your choice) and punch through all tree layers.
(that is why you do not use the too heavy papers).
Now you stamp the giraffe. I did not stamp on the inside
of the card for I was afraid that maybe the stamp and the hole
would not match up, so this is to be safe.
Cut out the image.
Color the imaege with materials of your choice.
Now you can glue it to the inside of the card and make
sure the head pops out of the window.
I added an extra happy birthday on the inside
of the card. Hope you like the idea
and will give it a try.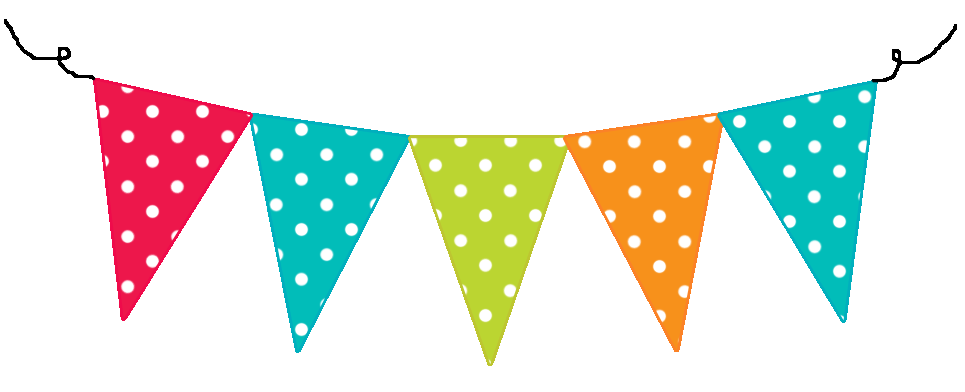 Have a creative day!