Every week there is a new technique on
Splitcoast Stampers
and this week it is:
and I thought this was just perfect for my
last piece of shavingcream background.
If you want to try this technique too,
you find the tutorial here:
I used this fun stencil that came with the
background with the shaving cream
The sentiment is from an old kit called Bistro.
and again on the margarita glass in the front.
To give it an extra glassy look I added glossy accent on top.
Now that I see the finished card it can also enter the
with the food and/or drink theme.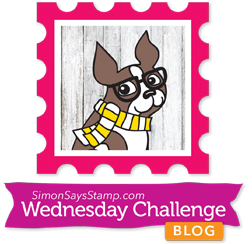 Thanks again for looking at all my cards this
week.I had so much fun,I might have
a last one tomorrow!
Have a creative day!