Are you tired of my stenciling?
I hope not, for I have another idea for you.
Stencil and gesso
and you can find it
HERE
.
1. I took green paper for this and
put the fern stencil on top.
2. Take gessoand a soft brush to
cover all of the panel.
3. Take away the fern stencil and let
the gesso air dry.
4. Now take the honeycomb stencil.
Take a topaz inkpad and color
around the fern.
This is how it looks when you take the stencil away.
Even more close up.
And how can I trow away the cut of...no this is perfect
to use for decoration on the inside!
Thanks for looking and hopefully you come back
for more tomorrow.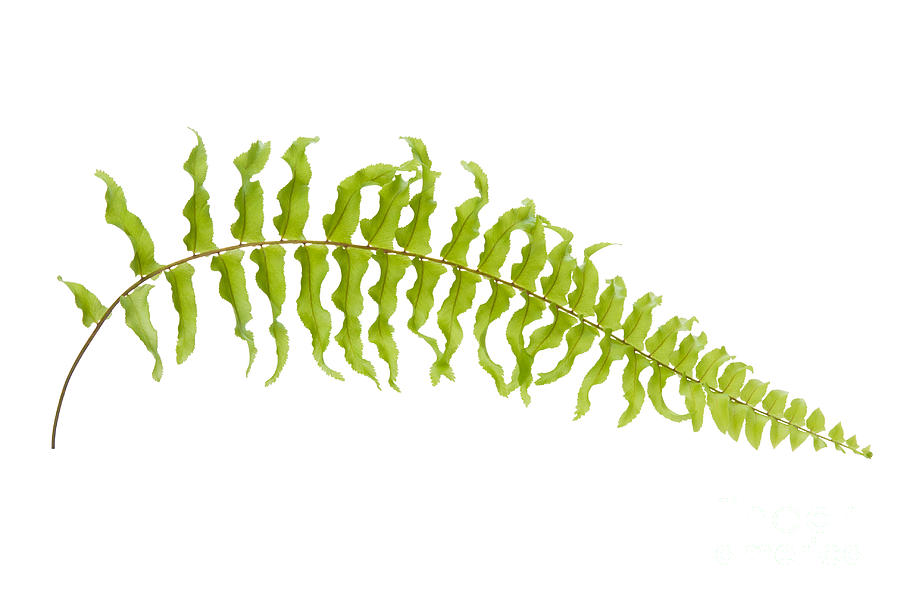 Have a creative day!