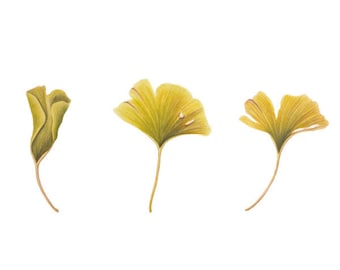 were some wonderful stamps of ginko leaves.
I hardly had time to use them.
As I am clearing my craft room,
The first card is a combination of
the stampand the stencil that was in this kit.
First i stamped the ginkoleave in brown and not all
detailes leaving some room for color.
Then I placed the stencilon top and colored the leaves
with green. The combination gave a great look.
Card #2
For this card I used the 2 different ginko leave
stamps that the kit came with. The one large leave for
the background and the smaller leaves for the middle
part. Here I added a real dried leave.
I glued it with glossy accent.
Card #3
For the thirc card I came acros this challenge on the
and suddenly had this fun idea.
I love moustace faces (as my dh has one!) so I have this
TMH Designs and the ginkoleave can pass perfectly for mistletoe.
With a few read pearly sticky beads I finished off the card.
Thanks for looking!
Have a creative day!