Sorry! one more coffee page!
It comes with a story:
A few years ago i was in the US around this time
and I tasted pumpkin latte for the first time in my life.
In the Netherlands we don't have this coffee flavour.
Can you believe it?
Well Halloween is not so big here either.
So I have been trying to find this coffee here. Now that we
also have the Starbucks coffee shop, I thought last year let's try,
but no they did not have it.
I was very disappointed and my good friend Laura send me some
packages from the US, yum! I still have a few.
So last Monday, my husband came home and invited me to
have coffee at Schiphol Airport after dinner.
He had found out that this year they did have the pumpkin latte!
Thanks for the special treat, Raymond.
I love you!!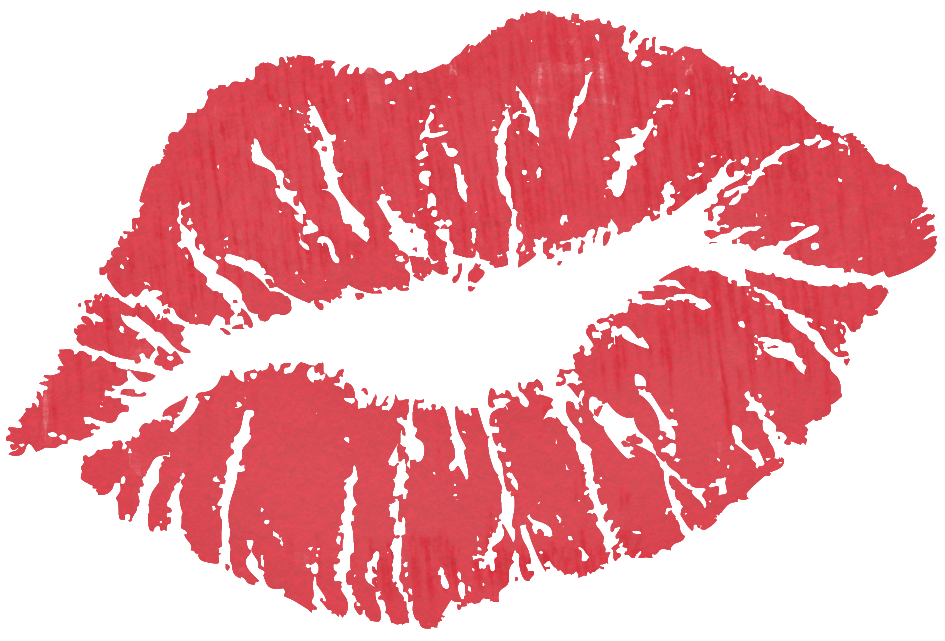 So I made this page with
I stamped the pumpkin on a copper colored paper
and embossed it in gold. Adding some green gemstones
for decoration.
If you like the pumpkin and need it quick, you can also use
Mike's digital image. it is free and you find it here:
I cut the cup with the die and stamped with the pumpkin
stamp on the cup with orange ink for decoration.
The mustache is in honor of my husband.
The background is again done with alcohol ink,
a splatter embossing folder and Club Scrap coffee
ring stamp.
So,I think I am done now with the coffee cards and
projets for this week. Let's move on to some other celebrations.
See you soon!
Thanks for looking and leaving your comments.
Have a creative day!