Here two more cards with pieces of the masterboard!
Yes so many cards and even a scrapbook page
can be made froma 12x12 inch piece of paper.
You find all the detailsof the masterboard HERE.
Now these cards are made with the carpet tape
technique. You find all the instructions for
this technique here:
I made the cards in the same technique order as you
see on the video. Papers are all
Club Scrap
,but the
The green paper is from the Club Scrap Woven Strands kit
and the sentiment is from the Celebrate UM rubber stamps.
I want to enter these cards for the
Anything goes March Challenge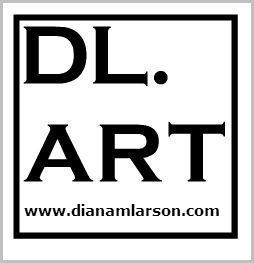 Thank you for looking.
Have a creative day!